Save the Date: April 27, Locust Projects' Annual Spring Fling Fundraiser @ 1111 Lincoln Road, Miami Beach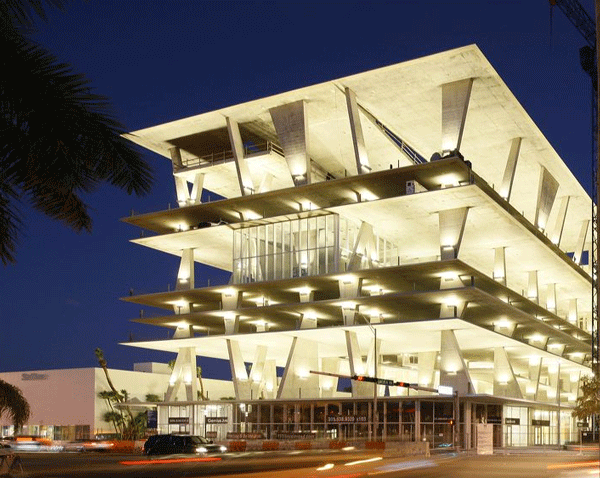 Locust Projects Annual Spring Fling Fundraiser
Celebrating Locust Projects' 15 Year Anniversary
Saturday, April 27, 7-10 pm
@ 1111 Lincoln Road Parking Garage, 7th Floor, Miami Beach
Locust Projects' Spring Fling brings art lovers together for a unique evening featuring ART – LUXURY – FOOD – DRINK – DANCING
Our biggest silent ART AUCTION to date featuring cutting-edge artworks by leading contemporary visual artists including: Daniel Arsham, Hernan Bas, Bhakti Baxter, Nathan Carter, Francesca DiMattio, Jim Drain, Phillip Estlund, Marina Font, Christy Gast, Kate Gilmore, Wayne Gonzales, Liam Gillick, Olga Koumoundouros, Cheryl Pope, Jon Pylypchuk, Retna, Cristina Lei Rodriguez, Andrew Schoultz, Agustina Woodgate
LP Members and Ticket Holders are invited to a Spring Fling Art Auction Preview Cocktail on April 19, 6:30pm at the gallery. RSVP info@locustprojects.org The artworks will be on view at Locust Projects through April 25. Please visit our online catalog!
Silent LUXURY GOODS AUCTION featuring items from: Art Basel Miami Beach, Marni, Ralph Lauren, Tod's and much more…
Enjoy FOOD by Harry's Pizzeria, Khong River House, Macchialina, Shake Shack, Swine, Misha's cupcakes and Yardbird
 2013 marks Locust Projects' 15th year of presenting thoughtful and provocative contemporary art exhibitions in Miami. This is a huge milestone for an organization like ours, and we plan to celebrate this birthday with a very special Spring Fling Fundraiser.
Tickets: $150 per person / $125 Locust Projects Members
Members, please contact the gallery for your discounted tickets.